About Renegade Drones Australia
Renegade Drones Australia was founded to fill the gaping void in live online drone safety training.
Unless you're willing to shell out the better part of $4,000 for a CASA Remote Pilot License, your education options to become a safe drone pilot consist mainly of signing up to watch self-paced videos and sending emails back and forth to have any questions answered.
For a fraction of a CASA course, Renegade Drones Australia conducts Live Online sessions (webinars) with fully qualified pilot instructors who will take you through everything you need to know in order to operate your drone safely and avoid those pesky $10,000 fines.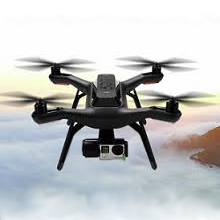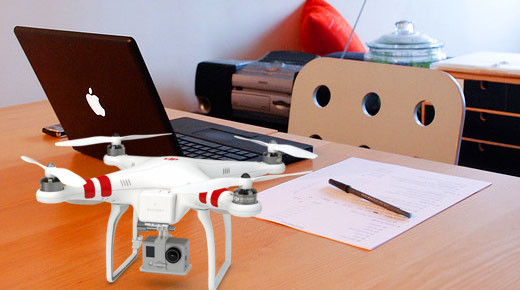 During our webinars you can have your questions answered right there in session as the instructor guides you through illustrated presentations in a logical order. After the live session, you will have access to a recording of the session so you can go back and review any part of it.
Each session is limited to 8 attendees so you can be sure your instructor has the time to answer your questions and address your individual needs.
Check the "Upcoming Course Dates" tab to reserve your place. Courses fill fast!