Welcome to Renegade Drones Australia
Here at Renegade Drones Australia, we're alarmed at the number of hobby drone flyers being hit with big fines (or worse!) because they aren't fully aware of the strict (but fair) laws surrounding their use.
In addition, the number of accidents and incidents are on the rise but despite this worrying statistic, hobby flyers are baulking at the high cost of obtaining official Remote Pilot (RePL) CASA certification. Quite rightly too, those courses can be prohibitively expensive for very little gain….unless your intention is to fly drones for a living.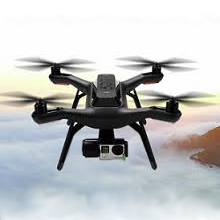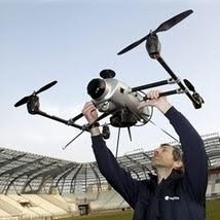 The alternatives in the market today consist mostly of self-paced online training where you watch a couple of videos and it's up to you to understand and interpret the content, with some offering email support for questions. But there IS a better way.
Renegade Drones Australia is extremely proud to offer a Live Online Drone Safety course. What exactly is "Live Online"? Live Online training is training conducted in a virtual classroom environment with a fully qualified trainer right there with you every step of the way, taking you through detailed presentations covering all you need to know in order to fly your drone safely and avoid those pesky $10,000 fines!
You can ask questions during your Live Online sessions and have them answered right then and there. You'll be able to live chat with other session attendees and participate in multiple choice quizzes at the end of each module. Within 48 hours of each live session you'll receive a link to be able to watch a recording of the session so you can go back over any part of the session at your leisure.
At a fraction of the cost of a CASA license you can gain the expertise you need to fly safe.
Check out our forthcoming course dates and FAQ section for more detailed course information!