Welcome to Renegade Drones Australia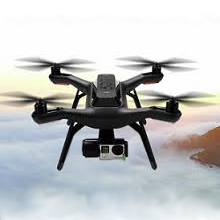 Here at Renegade Drones Australia, we're alarmed at the number of hobby drone flyers being hit with big fines (or worse!) because they aren't fully aware of the strict (but fair) laws surrounding their use.
In addition, the number of accidents and incidents are on the rise but despite this worrying statistic, hobby flyers are baulking at the high cost of obtaining official Remote Pilot (RePL) CASA certification. Quite rightly too, those courses can be prohibitively expensive for very little gain….unless your intention is to fly drones for a living.